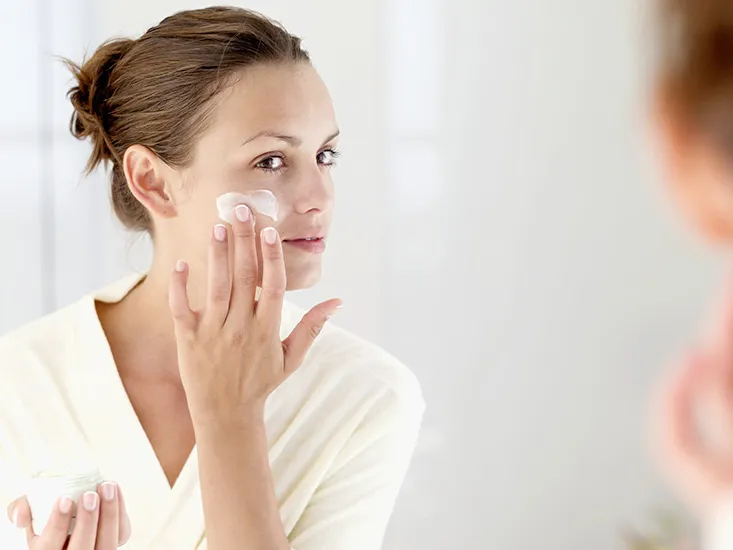 How to Pick a Moisturizer
A good moisturizer will not only make your skin feel soft and smooth, it will also support your skin's natural barrier. Especially in the winter, your skin will need a great moisturizer to stay healthy. TULA 24-7 Moisture Hydrating Day & Night Cream is an ideal moisturizer for dry and combination skin.
Oils and gels that clog the pores are not the best moisturizers. Instead, use noncomedogenic oils, which won't make your skin more oily. Jojoba oil and argan oil are great for oily skin, while sweet almond oil and sesame seed oil are good for normal or combination skin. Natural moisturizers also replenish real moisture and supply your skin with nutrients.
Moisturizers are an essential part of a good skincare routine, but it can be difficult to choose one for your skin. Different moisturizers have different bases, which may make it difficult to determine which one suits your needs. However, a moisturizer that will protect and hydrate your skin will make you look younger and more beautiful.
Moisturizers contain ingredients called humectants and emollients. Humectants are water-binders that attract water and hydrate your skin. Humectants also moisturize by softening skin's texture. Emollients are fatty esters that have hydrating properties.
The right moisturizer helps protect the skin's outermost layer from the elements that damage it. If you have acne-prone or oily skin, choose a light-weight lotion to prevent it from pilling under makeup. A thick, creamy lotion is better for dry skin. However, it is best to select a moisturizer with SPF to protect against the harmful effects of UV rays.